Why Should I Buy Organic Cotton For Baby
1.Organic cotton is better than conventional cotton
Organic cotton products are softer than regular cotton because of the longer fibers . Being handpicked ensures these fibers don't get weakened or broken, resulting in softer and more durable products.
2.To support environmental changes.
Organic cotton represents a return to safe and sustainable practices.It is grown with natural fertilizers and is free from toxic chemicals. Organic farmers rely on crop rotation to replenish and maintain soil fertility. Mechanical cultivation and botanical or biological means are used to control pests and weeds.
3.For the health of baby
Organic cotton clothes is chemical and pesticide free, which means safe for baby's sensitive and delicate skin,gentle on baby's skin.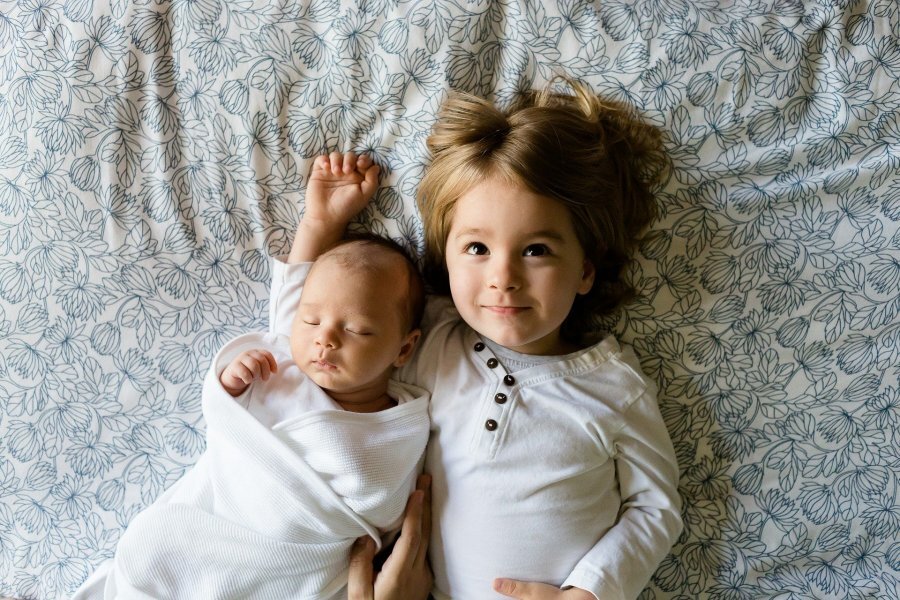 Your cart is currently empty.